Recycle Your Mobile Phones
May 20, 2011
Today man's best friend is his mobile. Good morning to goodnight msgs and all other activities throughout the day we are now totally dependent on our mobiles. How much the population, double is the population of the mobile phones today. Cell phones are among the fastest growing thrash they are giving computers and monitors some competition as the largest contributors to the worlds growing e-waste.
What can we do??
Is there a solution??
Can we stop this??
There are many such questions that arise, we cannot totally stop this but we can try reducing the bad effect of this growing problem. RECYCLING is one better solution to this growing problem. Well most of the people are not aware that our old phones can be recycled instead of just throwing them away. Mobile phones contain metals (for battery, circuit board etc.), and most of these are toxic. Cadmium, lead, nickel mercury, zinc, copper and many more. These metals can be dangerous to the environment and us if not properly disposed.
When you send your old phone for recycling 100% of the materials in the phone can be recovered and used to make new products or generate energy. This will reduce the e-waste and also we can make use of the metals which would reduce more mining and also save the environment.
WHAT IS ACTUALLY DONE????
Most schemes recover and re-use various parts from phones include:
Separating precious metals, metals can be extracted from the battery too…
Plastic recovery.
Reuse of some parts which are in good condition and valuable parts as well.
This is a very useful technique which helps us make proper use of the metals which are very valuable and also helps in keeping the environment pollution free. Awareness should be spread regarding recycling of mobile and other e-material particularly among the young as they use the gadgets in large number and are also the upcoming generation.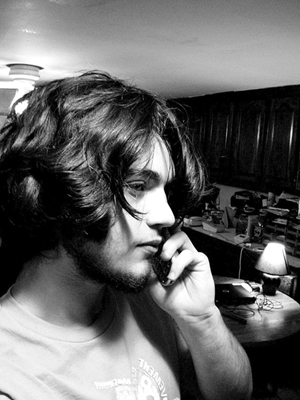 © Zachary P., Brooklyn, NY