Gulf of Mexico Oil Spill
June 15, 2011
What is one way to prevent an oil spill around beaches? Don't drill in the ocean!

Oil spills have nothing but negative effects on the area where the spill happens. Marine life both plants and animals are either majorly affected or killed. Of the animals in the Prince William Sound oil spill ten years ago most animals are either not recovering or still in recovery.
Now wouldn't common sense just be screaming at you if you drill for oil in the ocean there is most likely going to be a problem? Maybe if more time and money was spent working on having more efficient renewable energy sources than digging up a source of fuel that will eventually run out we wouldn't have as much of a problem.

Approximately 210,000 gallons per day has been leaking into the Gulf of Mexico. That's about 3,990,000 gallons so far. Reports say 3.4 million gallons of oil-water mixture has been collected. Keywords: Water mixture. For all we know that could be 99% water 1% oil!

Not only are we losing money over such a horrid disaster but helpless plants and animals are being killed by our stupid mistake. This leaves me with one question to ask. Whose bright idea was it to drill in the ocean anyway?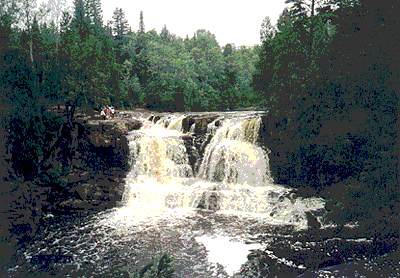 © Danielle B., Cordydon, IA