Loosen Gun Control Laws
April 8, 2011
The U.S government should loosen the rules of gun control. If we all have guns we will be safer. Also in other states they allow people to have guns in there homes.

If the government loosens gun laws there will be less crimes. Gary Kleck found that crime victims who defend themselves with guns are less likely to be injured or lose property. Victims who either did not resist with guns. Were likely to get shot and most of the people were injured or killed. Thirty-nine states have passed the shall issue usually after completing a course. This makes you safer because if we go over there u can have a gun and u will be safer. In Mexico citizens are able to purchase guns but only by the Defense Ministry and that means were safer because u would have a gun in hand.

This lady on the news was being stalked and her friends let her barrow a firearm, one day she came from work and the stalker was in her bedroom. When she went into her bedroom the guy was about to rape her. She was thinking about calling the cops, but it takes seconds. Instead of calling she took out her gun and shot the guy. She wasn't charged with anything because it was self-defense this is an example of people being safer. If the government lets us have a gun wit us we will be safer.

This show that if we have guns with us we will be safer. If the lady didn't choose a firearm the rapist could of killed her and left but since she chose the firearm she is still living. That's why I believe that having guns with you is safer.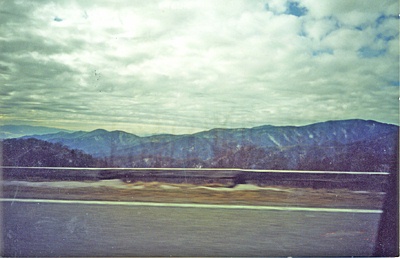 © Valerie W., San Antonio, TX