Top 20 things you can do to save the forests
February 19, 2011
1) Go vegan. Rainforest is continually being cleared for cattle ranching. In Brazil, 38 percent of all cleared rainforest are for these purposes. So swap the hamburger for chickpea salad and chocolate cake. Yum!
2) If you like to use napkins at your house, use cloth napkins. That way, you can wash them afterward and use them again.
3) Use post-consumer recycled toilet paper. Ancient trees deserve better than to end up in the toilet.
4) Are you an organized person? Say goodbye to the sticky notes for a whiteboard instead. Overall, it will be better for the environment because you can reuse the whiteboard. And you can even take it a step further to use scrap paper instead.
5) Next time your parents are looking for new furniture, suggest that they check out a flea market first. One person's trash is another person's treasure.
6) Grow your own vegetables to prevent rainforest from being cleared. You might as well use the space in your yard anyway, and soak up the sunshine!
7) For vegetables that you don't grow yourself, try to get them at a local farmers' market.
8) Buy eco-friendly paper! These come in the recycled variety, as well as from banana leaves and agricultural waste that is usually burned.
9) Make sure that you proofread your schoolwork before printing it. If you have made a mistake, you'll have to print it out all over again, so get it right the first time. And, once you do print it out, print on both sides of the page.
10) Refrain from buying books—you can get books at the library or borrow from a friend. If you have any books that you no longer want or need, donate them to children's hospitals and shelters. Or, give it as a present to a friend on their birthday. Another way to free up some space on your shelves is with Book Crossing—leave a book in a public space with a Book Crossing label and let someone else pick it up! The cool thing about this is that once they register the book title on the website, you can track this book's progress around the world!

There is so much you can do to help save the forests. Now would be a good time to start, don't you think?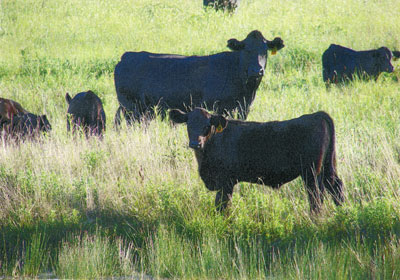 © Kathryn M., Fredonia, KS