UN Water
October 8, 2009
Article 55 of the United Nations (UN) Charter mandates that the World Health Organization (WHO) speak upon various tasks that promote: higher standards of living and full employments. Despite this, we continue to deprive our fellow humans one of the necessary items for life, sanitary water. It is not that people have a lack of access to water, but that the water is unsanitary and allowing uneducated rural people to proceed and attempt to make their water sanitary, without the necessary tools, is unethical and illogical. The UN has attempted to stop this injustice to many rural folk, by implementing a few programs such as CARE (Defending Dignity, Fighting Poverty), which assisted those needy areas such as disease-stricken areas, with the necessary water to sustain life. In addition, there has been a program called the United Methodist Committee on Relief (UMCOR), which has made the necessary provisions to implement a self-sustaining program that can maintain the allocation of sanitary water throughout the world.



The Afghan economy bases itself upon allocation of sufficient resources to its various rural economies that supply the people in poverty. Afghanistan believes that allowing women to retrieve water, and then purify it, is taking their time from their education, which is what their policy is based upon the position of their economy. The policy enables a few rural areas to receive sufficient sanitary water and sets minor blueprints of a self-sustaining program to supervise the allocation of sanitary water.

To fix this problem, Afghanistan supports the implemention a few solutions, therefore providing those in need with the necessary water needed for life. There has recently been a framework for the allocation of water in needy areas, but this still has a few flaws. One, we must allocate the water by prioritizing the needy, or disease-stricken areas first and other areas second, since those people are on the brink of life or death. Second, we must educate the areas that are lacking of water, because those are also the areas lacking in education, since specifically the women are retrieving water for their families, they do not have enough time to receive any education. Lastly, we must establish sufficient programs to monitor water distribution, therefore accomplishing not only the short-term goals, but the long-term as well. Only by meeting all of the goals listed above, can we make a sufficient and necessary water policy that aids our water-lacking globe.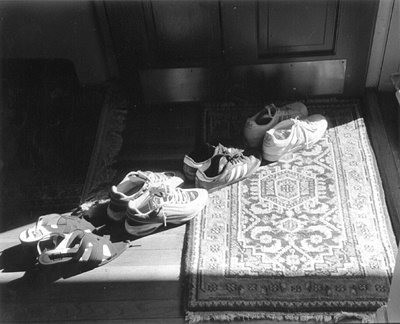 © Caite P., Marblehead, MA