Reduction of Garbage and Waste Material
June 9, 2009
Garbage is an unwanted waste material. It is the stuff we don't need any more. Everyday we make tons of solid waste. It makes our environment unhealthy .Any waste material like cans, bottles, paper, kitchen waste and plastic bags are called garbage. There are things which can be reused, but we throw them away.
First of all, as kids we can tell our parents, neighbors and classmates about reducing the amount of garbage they throw away. We can collect all the things which can be recycled, like cans, paper, plastic bags and bottles. Before we throw the things away, first look for what we can reuse and then look for what we can recycle and then leave the rest as garbage.
For waste reduction, avoid disposable things. We should not use too much paper towels and bathroom tissue. Use cloth towel instead. Cloth bags can be used for shopping. We can also refill water bottles, use both sides of paper and share magazines with others.
Landfills are also an answer for garbage disposal. We can sell reusable bags back to the shop because it is bad to use so much plastic. We should cut down the garbage we make by not throwing unnecessary things. We can hold a yard sale.
So we should always keep in mind that to keep our home and neighborhoods nice and clean and for healthy environment we need to remember and follow all these.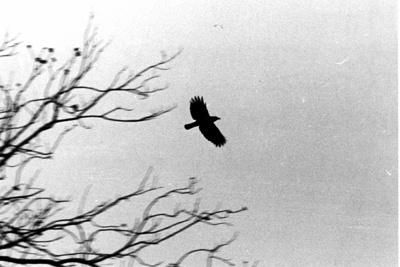 © Jacqueline T., Flowermound, TX