water
May 22, 2009
Powerful.
Rushing.
Beautiful.

in this medium objects are washed
and clensed. the speed takes away
blemishes, completely. a talented substance it is.

Trecherous, too.

a most bipolar mixture. placid and calming... swirling and swift. taking you
under, then tossing you like a discarded newspaper: old,
boring, used.

Giving.
Loving.
Unrelenting.

i give you the character of the important elixir. deserving reverance, respect. not all things here are cleanly cut, nor directly defined.

WATER; giver of life.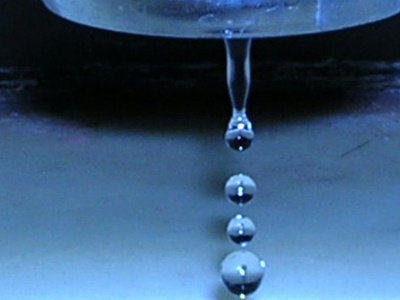 © Brittan S., Chino, CA