Winters Touch on Fall
May 13, 2009
Sunday morning in October, cool crisp air brushes my cheek as my curtains dance in the breeze.

I peel myself away from the wool blankets and stand on the old squeaky floor. While I drag myself over to the window, i look outside. I see nothing but white crystaly blankets of frost over the town.

As my eyes become the size of baseballs, a burst of energy throws me down the stairs. I twirl my knitted scarf around my neck and zip my jacket on.

Dashing outside to crush the last crunchy leaves of the fall my breath is taken away by the choking cold air and I hear cold air scream through the bare trees. Suddenly chills rush from shoulder to shoulder as I start to shiver.

I bolt back inside and bundle in the thickest blanket I have. The heat slowly creeps back into my body, as I stare out the dripping window.


Watching fall fade into winter right before my eyes, suddenly the blood orange sun drifts in the strawberry sky, and slowly day melts into night.

While I get into bed i see the firey stars twinkle under the cold black sky. I doze off into a deep sleep then i am jerked awake by the piercing cold air brushing my toes. My widow is iced in and now i know...

Winter has begun.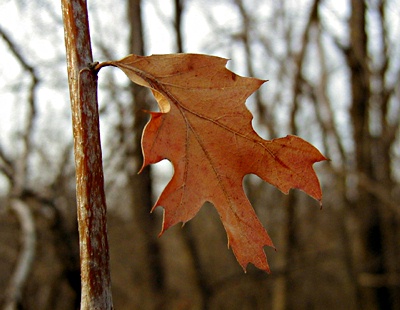 © Brad H., Lemont, IL