Helping Hands
December 5, 2013
"We have a community service opportunity available to you, cadets." That's what I hear my naval science instructor say every week. Community service is an extremely important responsibility in my school and is considered to be one of the most important roles of the students at my school. I must say that I've never felt so at home. We constantly receive lists and signup sheets from several organizations wishing for our helping hands and a passion to do well.

Community service should be a major role in every high school nationwide. Effort among all students would majorly improve and our society would greatly benefit from the hard work and dedication of the students. Just a few hours of dedication and hard work a week would be all it would take to make our country a better place.

I love my country, my state, and my high school for many different reasons. We have amazing youth living in this great land, and I know that we can become even better. With the proper image of a greater nation and a clear goal set for all teenagers, I truly believe that we can make this plan work for everyone. Who wouldn't abide it? Everyone receives benefits and is gaining more in at least one way.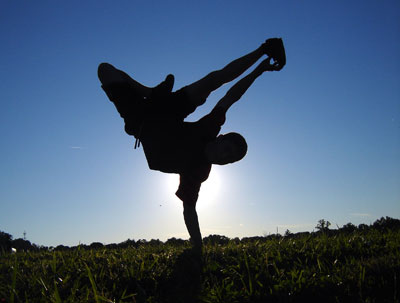 © Seita O., Louisville, KY