Reach Out
June 3, 2013
A volunteer is someone who helps themselves and others at the same time without being paid. Volunteer work is what holds communities together. All students should be required to volunteer work. It will help the community save money as a whole, help keep the environment a clean and safe place to live and it can save you time for the future.

Students should be required to do volunteer work because it could save you and the community money. For example, from nolo.com "People can get tax deductions if they volunteer in certain ways." This means if you help out the community by volunteering they can help you by giving you money off your taxes. Furthermore, ctb.ku.edu states, "The obvious advantage of volunteers can be a life saver for some organizations. The dollar value of volunteer time in 1997 was $13.74 per hour. Many organizations, such as the Red Cross, function almost entirely on volunteer labor and by doing so they can do a lot of very good work without a lot of money." Clearly, the whole economy can benefit from you volunteering.

Additionally, it will help the environment. One example, "People can volunteer to plant trees to help conserve forests." This means that while others are cutting down a bunch of trees you are planting new trees to replace the cut down ones .On top of that, helpguide.org says "Volunteering allows you to connect to your community and make it a better place." All in all, volunteering helps everyone in your community including yourself.

Another point is, volunteering will save you time in your future and you'll use less effort to do more work. To start, "The more people that volunteer, the more work gets done with the least bit of effort from everyone," says volunteer.albrta.ab.ca. This means if more people volunteer everyone won't have to work as hard. Also, medicalschoolhq.net says that if your planning on going to medical school it's good to volunteer at a hospital early on. You want to volunteer early on because you don't want to be rushing to get all the volunteer work you need to apply. As you can see, volunteering will save you time for your future.

As noted, it is important to do volunteer work. It is understandable that some student may not want to work and may complain, but every student should have to volunteer in some way. If students are required to volunteer, the community will save money, the environment will be a safer and cleaner place, and it will save you time in your future. So go ahead. Call an organization and offer your help. Hopefully others will follow you and you will be the one to start something good.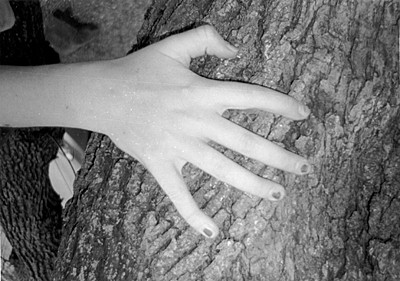 © Abby O., Marblehead, MA