service
February 28, 2013
It was the day I went and saw those sad faces , and the people were really friendly, but there was almost a story to tell from all of them. As I entered there were many people who lived outside, many people who lost their jobs and just couldn't afford to stay in a home or have money to buy food. Many people's cause was that they had lost their home our gotten involved in drugs and other serious things. It was really interesting how people got there.

As the day began like a race, we started doing many tasks and working hard. it was during my 8th grade, I was in the honor national society for our school. It was during the summer really hot! And we had to walk about three miles to get there from our school because transportation was not provided, it nearly took us an hour to get there and we were walking very fast. Our job was to throw all the rotten and bad food away and we did it was really fun even if it sounds very gross. People around us thought of us being monkeys because we were making a lot of sound of it because of the fun that we were having. It was a good task for everyone and it was great for everyone enjoyed and it helped the community. As we all headed for our break we all did we were really tired from all the excitement we were all having.

Something made me realize in my head when I saw a group of families that were coming in from the outside, and they all had many young children and I made me really sad that there are many people in America that are poor, that they all lost their jobs and their housing. It made me proud that I was doing something really nice for the community and the people who lived there. But in the process I looked and I saw that the families were happy they were sad at all and that they had something that made them different, it was that they did not care if they were rich or not, but they were still happy.

In the end it made me realize that other should help on the community or places that people need help on. It seems that people should care more about the others. People should really help the less fortunate.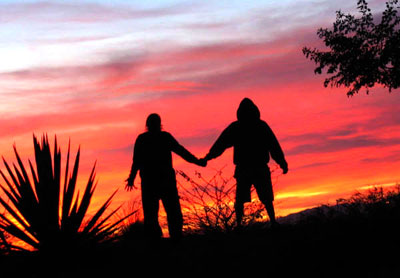 © Rosanna S., Phoenix, AZ