Community Service
May 24, 2012
In the midst of eager faces, competitive spirits, and excited fans I never thought that it could be a life-changing day. The young and incredibly talented special education class from Fairhope High school was ready to walk the track while presenting their highly colorful banner in the Special Olympics. My assignment was to simply encourage and cheer on each one of the participants.

The true change happen when I got to see one of our own cross the finish line in first place. As soon as this happen I ran over to congratulate her. The second I told her you won and congratulations the biggest smile I have ever seen looked up at me and she hugged me. As the day went on I continued to follow her to each game. I noticed that for each game even the ones she lost after I told her she did great she would smile just as big. People would say that I was helping her to be encouraged, but she was the one helping me notice words can mean a lot even if its something small.

After the winning, watching, ribbons, and more everyone went home happy. What I thought would be a simple service act for hours in my service club turned out to be one of the best days ever.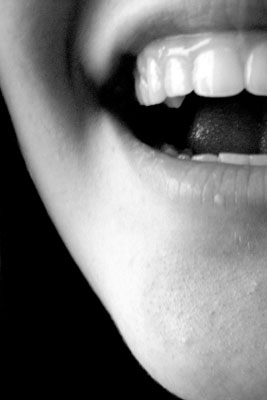 © Katya K.