A Disney Princess Reader!
February 10, 2012
Who Reads These Days?!


Walking into UMOM Homeless Shelter, I expected to see children everywhere. Instead, there were only teens and adults were in the room. Read to Me is a program where people volunteer to read to the children who stay in the homeless shelter.

The head director gathered everyone around and grabbed everyone's attention. The appreciation in his voice was astonishing! They've never had as many volunteers in one night!

About a few minutes later, around 50 children stormed into the room looking for a book and a partner. The condition of these children varied dramatically. Some kids looked squeaky clean, while other's faces looked like they might have been playing in the dirt.

I know that I don't have it all, but after seeing some of these kids, I have learned to really appreciate everything I have because I know that some of these kids would kill for the things I take for granted.

There was a little girl, about 6-years-old, who came and sat next to me. At first, she was shy, like a new kid at a new school. Although after a while, she started to brighten up. Together, we ended up reading a million books, including Where's Waldo and Disney Princess Search and Find.

Seeing the smile on the little girl's face warmed my heart. While the more fortunate take reading for granted, all these children wanted that night was a book and someone to read it with. It didn't matter whether they read to you or you read to them. The effects were the same.

Volunteering at UMOM not just made me more appreciative but I also made a new friend, whom I will never forget.

I was also never really a community service type of person, but after going to Read to Me, I plan to return for more! Hopefully, I will soon get to meet with my reading buddy again!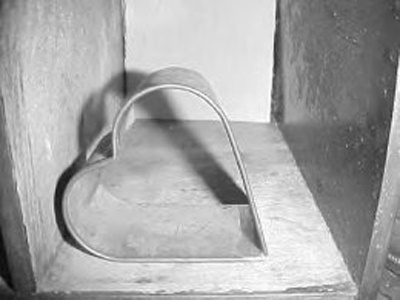 © Liana D., Somers, CT