Elder Buddies
MAG
They smiledand clapped as the lyrics flew out of our mouths, echoingthrough the tiny room. At that moment, I didn't realize howspecial it was that we were there. Thinking of them, theelderly, as mothers, fathers and even grandparents orgreat-grandparents, it never occurred to me that they mightnot have families. I never thought that the one hour ourschool choir came to sing a couple of familiar tunes could bethe highlight of their day, or week.

This realizationdidn't come to me until we were given the individual projectassignment in my Community Relations class. In this class, wewere responsible for identifying problems in our community,ways they could be made better, and proposing solutions tothese problems. I came up with ideas, addressing issues ofhomelessness, employment and hunger, but realized I wanted todo something else. I decided to set up a buddy program for theelderly.

Many of the elderly living in nursing homesare without any family. They seldom see friends and are verylonely. I've worked with the elderly in other projects whichonly lasted a few weeks, giving us little time to get to knowthem. This project aims to give geriatric patients a personwith whom they will be able to share stories, play games andhave a good time. This person will visit at least once a week,allowing a bond to develop. As a result of our project, wehope to set up a program that will continue even after weleave high school and inspire others to forget the generationgap and befriend the elderly, so we can rekindle their smiles.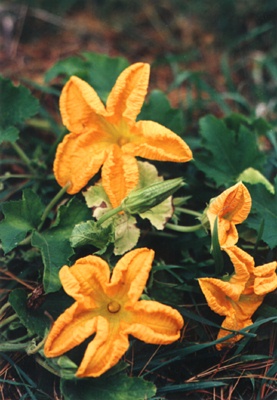 © Allison S., Eau Claire, WI