School Volunteer
MAG
As part of our curriculum we are giventhe opportunity to be teachers' aides at our grade school. Weare assigned to a teacher and help in that classroom once aweek for one hour. I was assigned to Mrs. Jones' first-gradeclass. They are the cutest kids and lots of fun to workwith.

The first week was a little awkward. I did notknow any of the kids or what to talk to them about. Mrs. Jonesasked me to help them tie their shoes. So, one by one, theycame into the hallway and I helped them with their shoes. Thisgave me the opportunity to talk to them just one-on-one andsee what they were like. It was great! They were very friendlyand talkative.

Since the first week, I have been goingevery Monday. I have worked with them on writing their lettersand many different things. It has been a great experience forme. Every time I see my first-graders, they always say hi andsometimes give me hug. They make me feel extremely importantjust being with them.

I love helping out studentsand teachers. I wish everyone had the chance to do a projectlike this and see how much fun it is. You are not only helpingothers, but in a way it helps you by making you feel specialand important to someone.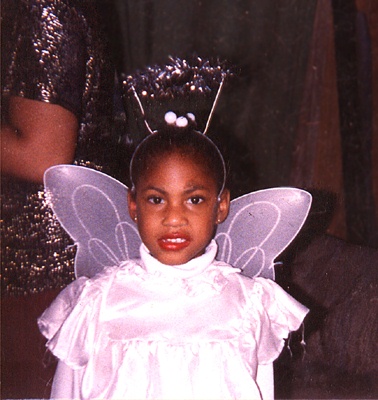 © James P., Philadelphia, PA