Christmas in a Shoebox
MAG
As Christmas approaches, myfriends and I expect to see a pile of red and green shoeboxes outside our churchsanctuary with a small logo of "Operation Christmas Child." This issomething that our youth group enjoys and feels proud to do eachyear.

This project is for children around the world whose families can'tafford a Christmas gift. So, I become Santa Claus and give a Christmas gift to achild in need. Unlike some, these children wouldn't care if they didn't get aNintendo 64, a new bike or a puppy. They would be happy with a shoebox filledwith a tube of toothpaste, toothbrush, a bar of soap, crayons, pencils or pens, anotebook or a stuffed animal. Even a few pieces of candy or a pack of gum canmake a child feel like the luckiest kid in the world.

Doing"Operation Christmas Child" reminds me how lucky and blessed I am, andmakes me happy that I can help others. It feels great knowing that another childsomewhere in the world will really have a Merry Christmas.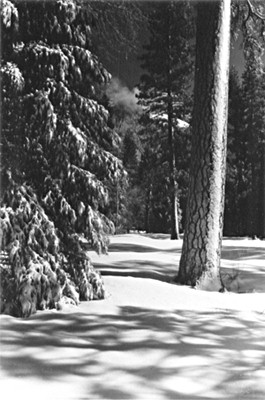 © Steve S., Marblehead, MA