My Brother's Keeper
MAG
The mall is festooned with Christmas lights and garlands and it's not even Thanksgiving yet! Soon the frenzy will take over everyone and everything.

Among the excitement and joy of Christmas, it's easy to lose sight of those who may not be as fortunate. Last year I volunteered at My Brother's Keeper, an organization founded by my friend's late grandfather. He was a wonderful man who wished to help any family in need, especially during the holidays.

My Brother's Keeper stocks a large warehouse full of clothes, toys, make-up and gifts. There are numerous wrapping stations equipped with scissors, tape, paper and boxes of all sizes. Each year after Thanksgiving, the mission of serving as many families as possible begins.

I entered those doors one cold Saturday morning the week before Christmas. Everyone was hurrying around, but cheerfully greeted me. The director assigned me a family, and I shopped the warehouse for clothing and a toy for each child. Then I needed to find gifts for the parents. My next task was to wrap and address the gifts. Then they went into huge bags with the family's name on them and volunteer drivers delivered them. It's quite a process. When one family's gifts were completed, I would be assigned another family.

Volunteering at My Brother's Keeper is an amazing experience. It feels good to help families and share with fellow volunteers the commitment of serving others. Another wonderful aspect of My Brother's Keeper is that all gifts are donated. Generosity fuels this organization.

I can't wait until after Thanksgiving so I can volunteer at My Brother's Keeper. My only regret about volunteering there is that I started so late last year!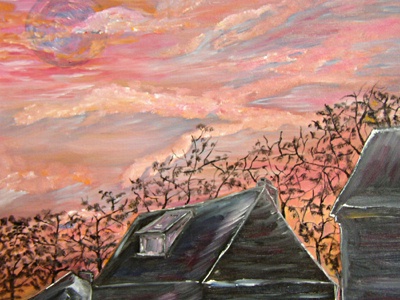 © Lauren M., Scotch Plains, NJ