Hunger
MAG
Getting involved stretched my comfort zone. Now,though, collecting canned food, distributing meals at a soup kitchen, and fastingfor 30 hours to raise money for food and clean water for children in Third Worldcountries no longer seems unusual. Participating in the World Vision 30-HourFamine for the last six years has really changed the way I see theworld.

The first time I got involved in this international fast, I wasamazed that it could make a difference in someone's life. I immersed myself in acause that I came to care about.

As my passion grew, so did myinvolvement. One year I headed registration, and the next I was the chair of theplanning committee and student liaison between churches helping to coordinate thefood drives. I created events as part of a drama team, and became the topfundraiser by selling candy bars, making speeches and sending out letters askingfor contributions.

Today my involvement is not confined to the annualWorld Vision program. I am student director of the Hunger Task Force. Aspresident of the Asian Culture Club, I have started the tradition of donating theproceeds from our New Year's banquet to fight world hunger. Collecting anddistributing food and fasting have become meaningful to me, and have transformedthe way I think about changing the world.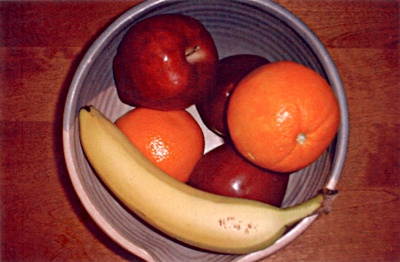 © Justin B., Milford, CT