Mother Nature
MAG
I went to the park a few days ago and couldn't believe what I found: litter everywhere, from bottles and cans to random pieces of paper. The strangest thing was that there was a huge statue of Mother Nature near where all the garbage was! Poor Mother Nature takes care of us, yet as I observed, we treat her as if she were invisible. We should really be doing more for our dear Mother Nature, not only for her but for our community too. It really isn't very hard to walk over to a trash can and toss our rubbish there instead of carelessly throwing it down on the earth.

I decided to clean the park, at least a bit. But wait, why should I do it alone? It's not just my park. I started walking around and, with all my courage, asked other teens if they wanted to help me protect Mother Nature. To my surprise, many agreed to help. It was amazing that so many people volunteered for such an impromptu effort! We went to the ranger station and got some large trash bags, split into five groups and decided to meet back in an hour.

The hour, surprisingly, passed quickly and by its end, 19 of the 20 garbage bags were totally full. It was amazing how much we had done! The park looked noticeably cleaner and I felt really proud for doing this. After everybody went back to their own lives, I walked over to the Mother Nature statue. I stared at her smiling face and thanked her for giving me the earth. I think she thanked me for keeping the earth she gave me clean.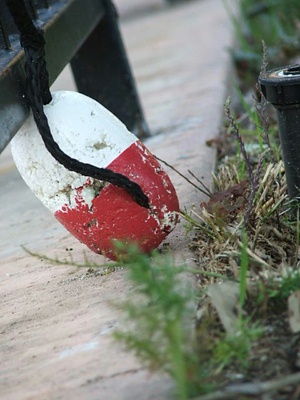 © Katey C., Malibu, CA