Life Blood
MAG
August 31, 2011
Since freshman year, I've helped with blood drives at my school. I sit with the donors as their blood is drawn and help them get through it. Some volunteers grab my hand tightly, and I can feel the sweat on their palms. I often give them a gentle squeeze back to let them know that everything will be okay. Other donors need to focus on something besides the needle and blood, so they look at me. I make sure to bring up entertaining topics and keep my face calm, so they don't feel nervous about the experience.

After the donors give blood, I help them walk to the rest station to regain their strength. Once I sit them down, most donors smile to show how much they appreciate my help. This is why I do this job, not to make new friends or to get out of class, but to feel truly helpful to somebody else.

Those smiles of gratitude remind me that I helped make the blood drive a success and serving others is rewarding just in itself. I will continue to volunteer at blood drives because I love the feeling of being helpful.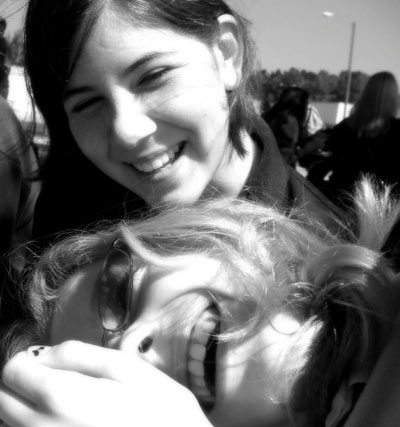 © Nita T., Wendell, NC