Spending Time Helping the Hungry
May 17, 2011
This year was my senior year, it was an overwelming year but i wouldn't change it for the world. My senior project was about Hunger and how it can affect different sexes and age groups in the Northwest. During my community service hours i met so many people i thought i'd never meet because i never focused my life around them. I worked and food banks and warehouses; packaging food and clothes. It was upsetting what people had to go through just to eat! I never knew it was like this for some people, i now realize how blind i was.
I met homeless people or people who used to be an addict on alcohol on drugs, these people scared me. But as soon as i opened my heart and heard their stories, every thing changed for me. I'm more willing to help people with out a second thought of it.
I'm writing this because being hungry is one of the saddest things i've seen in a great while. What can you do to help?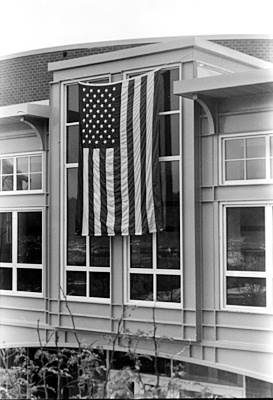 © Chuck K. Marblehead, MA