St. Mary's Food Bank
January 20, 2010
As I sat on my stiffened seat, on the yellow school bus, anticipating my arrival to a place that seemed foreign to me. I didn't know what to except, moisture on my palms began to increase, and my forehead started to glisten. This was my first experience at St. Mary's Food Bank, and I will never forget it.

While we entered into the empty parking lot, my lungs sat deflated until we slowly stop. We left the bus and walked up the ramp to go inside. "It's an enormous warehouse," I thought to myself, but later on I know what it was. We crowded inside waiting to be instructed and separated into our groups. I was fortunate enough to be assigned with one of my acquaintances in packaging tomato cans into boxes. After the first five minutes, it began to move rapidly and fluently. I was a nonstop adrenaline rush to get our task done. I was stacking the cans that would be placed in the boxes, when all of a sudden, we slowed down. It was impossible to just stop now, so I took the initiative. I stared preparing the stacks of the box in advance, and the set the cans on our side of the roller. I said to myself. "We have to get it done for the families in need. Then out of nowhere, VVRROOOMMM. We took off like a racecar. It was an extraordinary feeling. I learned that it is more gratitude to help others than myself.

The food bank left an everlasting impression on me that I will never forget. I felt I became a better person because of my selflessness. I would like to thank my local food bank for letting me to assist you, and for you helping me reach a new level of gratitude with myself.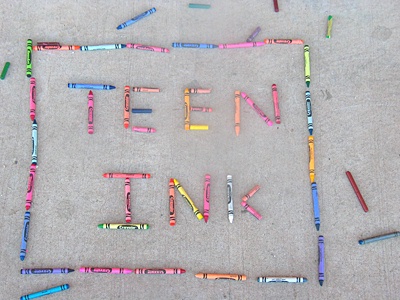 © Bianca N., Phoenix, AZ