Causes Of Bullying
October 17, 2017
Bullying is a situation that is affecting young kids lives. Clearly bullying has to be stopped. Bullying is causing depression, lost of sleep, and the bully may need help.
Naturally the ones that are bullied start feeling depressed. "Depression, anxiety, increased feelings of sadness and loneliness. They feel like nobody is there to help them go through what they are going through, they feel lonely.

It is a fact that without a doubt the one getting harmed is not the only one who is suffering. "The bully may also need guidance and counseling, when you intervene you allow the bully a chance to receive the help they may need without looking weak."The bully may want to feel powerful. They may also want the attention that is not given to them at home.

Kids do not sleep enough time anymore. "It is a surprise that many victims of bullying have trouble sleeping." They have nightmares about what has or might happen to them.The victim experiences restless nights with nightmares which they relieve the trauma.

Certainly bullying is affecting society. The bully may also need help they have not gotten that may be why they bully others. Victims stopped getting enough sleep, the victim also starts feeling depressed.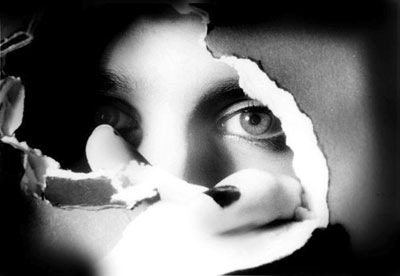 © Tabatha B., Peoria, IL