You can make it
April 16, 2014
You get up, Drag yourself out of bed, get dressed, feed yourself, go to school, and sleep.
You do this everyday
But little do people know you're a warrior
Getting called, ugly, slut, b****, c**t and fat.
But your beautiful, Extraordinary.
Those cuts and bruises are nothing more than battle scars.
They represent an endless battle.
Lives have been lost
But there will be no surrenders
No not today.
Stay strong.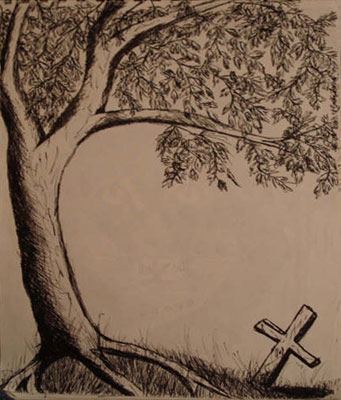 © Courtney K., Bethel Park, PA