Blind eye
January 14, 2014
They watch me fall,
But they don't help me up.
The watch me cry,
But they just walk away.
The see me in pain,
From the inside out,
Yet they glance the other way.
They see that bully,
And what he's doing to me,
Yet they turn the blind eye.
They don't care,
As long as it isn't them.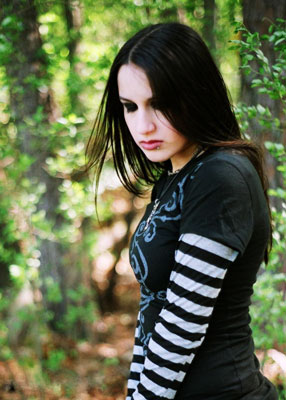 © Rebecca B., Marietta, GA