I Know What It Is Like
September 18, 2013
In this day in age bullying is a serious issue. Bullying can leave personal scars. I have my fair share of bullying experience.

This serious topic comes down to one thing. Are you going to let the issue bug you? My first two years of high school were truly the definition of horrible. I suffer from horrid anxiety and the littlest things set me off. People would always make fun of it to the point I didn't even want to get out of the bed to endure it.

Now that I got that part out of the way, I want to finish this on a happy note. When I was 13 I met Anthony from a band called Action Item. Little did I know what kind of impact he was going to have on my life. Long story short I got the courage to go back on medication. When I go see Action Item play a show and I see Anthony he always asks me how I'am doing and he is the only person who can get a truthful answer out of me because I know he wont judge me.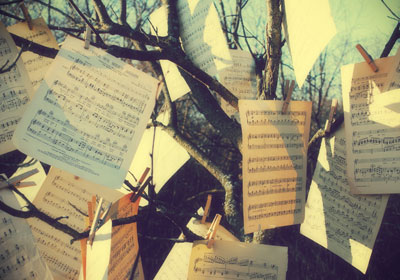 © Olivia E., Alto, MI