Bully Free
August 5, 2013
Dare the dark to stay
for more than just a night.
Dare the sun to shine
for those who lost their lives.
Dare to dream a dream
no ones ever dreamt before.
Dare to take a risk
with no idea of what's in store.

Dare to change the future
for no repeats of the past.
Dare to do the best
instead of saving it for last.
Dare to stand up for what's right
even if you're the only one on their feet.
Dare to make a difference
'cause some day we'll be bully free.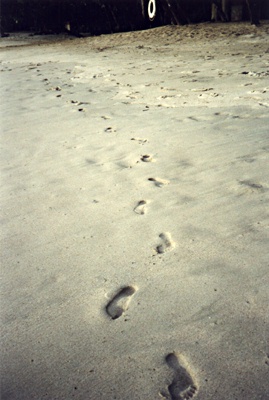 © April W., Rogersville, MO