crushing my feelings
July 12, 2013
Why do people have to be mean.
Call me names that I won't say.
Push me down,
Then pull me up.
Make fun of me day after day,
Not giving me a break.
Crushing my feelings,
Not caring.
Laughing when I get mad,
Explain to me.
Please
Why do people do this?
It's cruel!
Yet even the people being bullied,
Become the bullies.
It's human nature,
Is all I hear.
No one stands up for me,
So why care.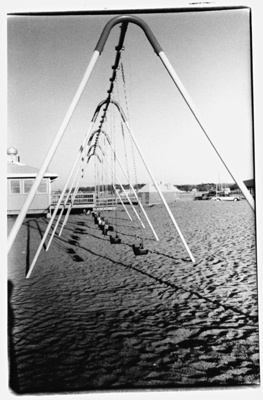 © Gina M., Marblehead, MA