Sunrise of New Beginning
February 19, 2013
Now, imagine a sunset that you've seen before. What do you see? Maybe the mountains. Maybe an array of clouds with various hues correct? I see the end of an exhausting day, but a thrilling day. I see the end of a learning day but an unfortunate one. That is simply life. It's something worth living for. Maybe in your imaginary picture their are city lights. Those people living there have lives. And so on and so forth.
The sun rises and sets everyday. And life passes us by. It's up to us to decide what to do. Wither that's being truthful or lying to others around us. We all have drama and we all cry. But we also laugh, we smile, we have joy. We have friendships. And in those friendships we have trials.
At school, we are all bullied. It is up to us to not become a bully too. We have been touched by the suns rays in different ways. And bullies are just stuck in the shadow. But they have felt happiness and sadness as you have. They're human, as they are also lost. Be their friend. True friends stay till the end. Even after the end.
A new day ends after each sunset. There will be a sunrise in the morning. Make this sunrise different. Make this day live like no other. Make this sun arise with all the burning light inside you. A burning light of friendship.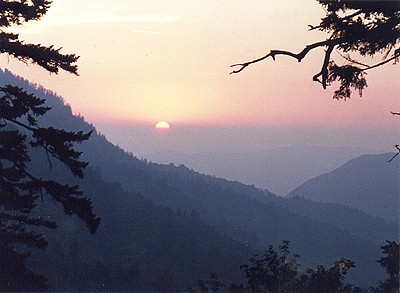 © Nicole P., Gouvernor, NY