Kink in my Armor
February 2, 2013
A kink in my armor.
My most vulnerable spot.
You don't have to stab it, a small poke can erupt me in pain.
I'm not overreacting, I'm responding just not to the right situation.
I'm taken back to the little girl with no friends.
Alone from everyone, the weakest.
The weak attract the lions and tigers.
They pounce upon me, with words and actions.
I cant' apologize for it either.
I don't know what I'm doing. Alone, desperate, before I had my armor. Before they hardened my heart.
Now no one gets it, unless my armor comes off.
Once it's off, I want to keep it off.
Please don't make me put it back on.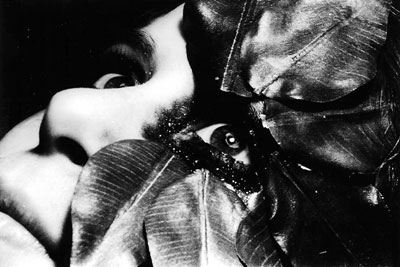 © Marissa S., Westminster, CO