I Remember the Forgotten
January 31, 2013
I remember when I saw you
I wasn't used to seeing night
Your skin darker than black itself
You gave me no light.
You never talked except to judge
Which I guess makes you talkative
You never said something nice
And never once you apologized.
You called me names with all your verbal abuse
Until I was farther than six feet under
But yet, I was accused.
You gathered more, and more, and more,
And your words got worse, and worse,
Never had I met anyone like you
Who enjoyed seeing me hurt.
I, myself, shielded,
All those hateful and nasty words,
Never will I forget the day that I began to spur.
I began to take a safety pin
And scissors,
And tear off my top layer,
I couldn't stop this urge,
Nor could I be saved by prayer.
And I remember clearly
When I left that God-forsaken school,
You left me with no choice,
But to listen and become cruel.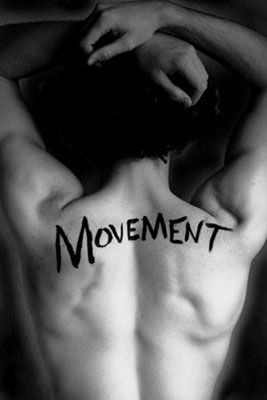 © Michelle B., Blairsville, GA