Abuse
January 18, 2013
you say im nothing,
nothing but a speck,
nothing to care about,
nothing at all.

Just like a mark on the wall.
I scream come quick but no one comes,
no one cares.
Just like i said, as i lay in my bed
and smash my head against the hard concrete wall.
With all the scars on my back, my neck, there all from your attack.
You cant take back what you did to me.
You can only look at me and say this is who I created, and destroyed!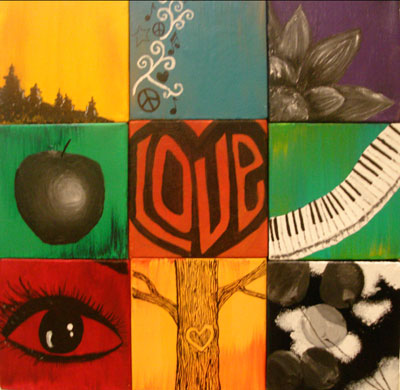 © Christina E., Henderson, NV