crumble
January 20, 2013
She was an atlas with no world to hold
She
Was meant for bigger times,
So this is how you fold her in the drawers inside your mind
Your words were spat with lipstick
And they're
Stuck between your spine
And the drink you had last Tuesday on your way to see her shrine.
She was a lovely girl to watch. She
Never kept the time
So crept into her pockets and said it was not a crime
She flickered like a candle
And she dribbled like the wax
Content to kiss the orifice of each glass slit she passed.
She was an atlas with no world to hold
But you crumbled her all the same
Now they've got her in a coffin
and she laughed like Lois Lane
So you promised you'd be good to her. So you spoke and weren't chained
To the girl clad in her barefeet and a forgettable name.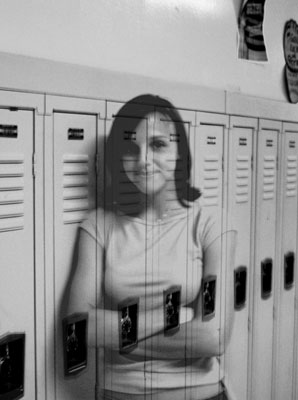 © Amy D., Troy, OH