Have you ever been bullied?
January 7, 2013
Have ever been bullied?

Yes- keep reading this article!

I used to come home crying! Because of a stupid bully! They used to push me in my locker… push my books down… say mean things to me… I once got threatened to get beat up… I have never been so scared in my life!!! Here are some tips to help you if you are getting bullied…

1) CHECK THEIR FAMILY SITUATION!
The reason for most bullies is because, their family has a problem… Don't judge them until you know "everything" about them…

2) IGNORE THEM!
Sometimes… They just want you to be angry and hurt like they do… If they're one of the "popular" people in school… Just act like you don't see them… One day they will have much bigger problems just because they bullied you…

3) TELL AN ADULT YOU TRUST!
If you really are having trouble… Tell an adult…You might be a "Snitch" but at least you won't be scared all the time!

4) "TRY" TO BE NICE TO THEM!
If… They are being rude… Just be nice… "Act" as if you don't care… I know this might be hard… with how they treated you… But "trust" me… Being nice can get you a lot further than being rude back to them…

Here are a few tips… if these don't work… comment and I will try to help more!!!

DON'T FORGET… YOU AREN'T THE ONLY ONE OUT THERE… BEING TREATED THIS WAY!!!!!
Please comment!!!!!!!!!!!!!!!!!!!!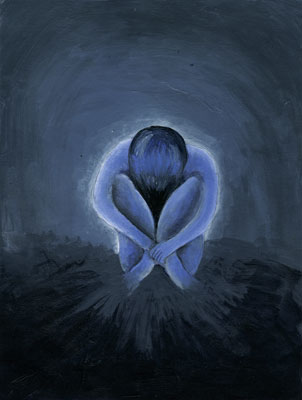 © Becky F., Sacramento, CA