The Right Decision
June 6, 2012
Some people are mean.
Not thinking what they are saying-
they will crush someone's dreams in an instant.
People can't be what they want to be if someone keeps pushing them
Down.


Down.





Down.
Until finally they reach a point where they can't take it anymore.
They are on the edge of a bridge ready to jump off or step down.
Start life over.
Or end it right there.
Who will be the deciding factor?
You.?
Your friend?
Anybody?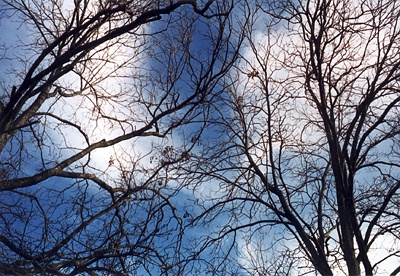 © Sarah L., Glendale, AZ