Sand.
May 22, 2012
I was a rock,
But you ground me up,
You turned me into,
A pile of dust,
I don't know who I am,
Or who I want to be,
So I guess ill just keep being,
Me.

Some know me as beautiful,
You know me as a walking ground,
All of your insults,
Flatten me out,
You try to change,
Who I am,
But I'm still me,
Sun up or sun down.

You can build me up,
You can tear me down,
I'll just lay here,
On the ground,
You will never know,
What your words do to me,
You will never know,
What it takes to be me.

Then at night I go to war,
The tide flattens me,
It tries to wash me in,
But I'm not giving up,
I'm not giving in,
I'm proud if who I am,
Even if I'll never be anything but,
Sand.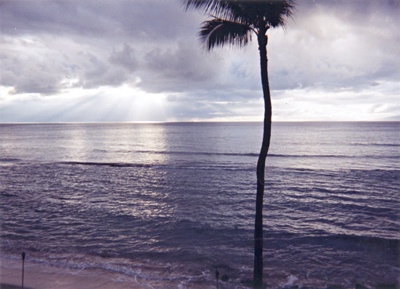 © Grayson H., Highland Village, TX