Statutes of Limitations for Rape
October 29, 2012
Did you know that in Texas, if you were raped, seven years after the crime was committed, the rapist will not be penalized for the crime? In many states, rapes and other sexual assault crimes can only be prosecuted after a certain amount of time. In some states, it is 30 years. In others, it is as few as 3 years. This gives various rapists freedom and leaves them without consequences because some rape victims don't remember the rapist until years after the rape. This is wrong. The government should not put limitations on such a heinous crime. If there is evidence to prove that somebody committed rape, or any sexual assault, then that evidence should be taken in and that rapist should be held accountable, even years after a sexual assault case has "gone cold".

When somebody gets sexually assaulted, the victim might suffer from PTSD. They might not function that well in society knowing the rapist still roams the streets, able to harm another victim. Raymos Canyon, a member of debate.org, says rape "causes the victim long- term emotional and psychological distress. It also negatively impacts their life and their ability to function normally in society." Also, some rapists can't be found due to lack of technology; the victim can't remember who it was, and there is not enough police work to find the perpetrator.

Apparently, these statutes and limitations were created so that when trialed, the evidence, such as physical evidence and eyewitnesses, would not deteriorate over time. They also say that it brings a sense of mercy. On FindLaw.com, it says that "this notion was born out of a sense of mercy" that "the criminal should be able to live free from the possibility of prosecution". These statements are ludicrous. Murder, another heinous crime, has no statutes of limitations. Murder is even harder to prove because, if executed well, the only person who knows who murdered the victim is the murderer. Murder provides the same emotional distress on the families as rape does. The only difference is that victim of rape has to live with the scars and fear of getting raped again. Murder victims do not have to live with the fear of dying again because they are dead.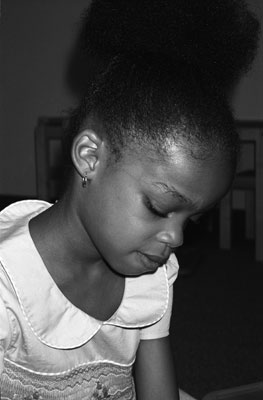 © Megan W., Ocala, FL