Spring and Summer Trends
April 18, 2012
As winter leaves the scene and spring comes into play, the clothing trends transition along with the seasons. Dark turns to light; the colors becoming brighter and more cheery. More and more people begin to slowly disrobe themselves from their turtle – necks and heavy jackets and finally put on those comfortable flip flops and slip back into the long missed shorts and t – shirts that had been kept in the dresser all season long. That's not to say that the winter trends are anything but stylish. The shoes have gone to cute and cozy to sweet and sexy; the heels higher and the dresses shorter.

That goes the same for the men too. For the upper- cut men, there is Gucci and Armani. Those are only two of the more expensive designer clothes out of a hundred more. Now for the laid – back guys there is Old Navy, American Eagle, Hollister, Macys, and many more.

Most people ask, "Where are the best places to buy cheap clothes, while still keeping that professional or mysterious look?" Well, why look any farther than your own closet? Go ahead and take a look inside and see what you find. If all you see is a mess of old clothing articles then you need to look again. Your worn out clothes are actually your recipe for a perhaps, new and improved outfit. Think about it, some of the clothes you see in malls or on someone are of the seventies and such. They are not hard to identify. Bring some life back into your dead wardrobe and don't be afraid to wear recycled clothing.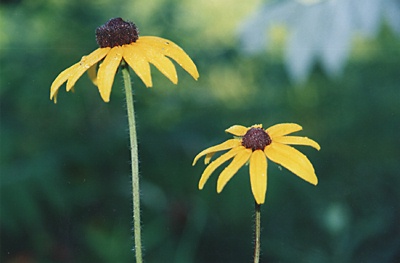 © Allison S., Eau Claire, WI