fakes
March 22, 2012
i marvel at the ignorance among society today.
appalled i am
infatuated i am,
how two- faced someone can be,
do they inspire to like this?
why cant they leave a simple name out there mouths, this is why we wars, fights, drama, a giant game of telephone... its sickening, yes i know I'm not a saint i do talk about people and rumors sometimes, I'm not flawless, but at least i try to stop, some don't even blink, it now their only form of self worth, to degrade and make others look bad..
childish, its the 21 century, and we are slowly killing each other with our own self pity and insecurities...
fake... a term better used to describe people these days rather then objects,
fake, not real, fraud.
impulsive in nature, what have we come to?
where if you wear sweat pants one day you 'fat' IT if you have sex with one person you've slept with everyone in school , or if you have one stain ion your shirt your dirty,
its so horrid, how do people like that sleep at night?
how can this be acceptable?
fake ..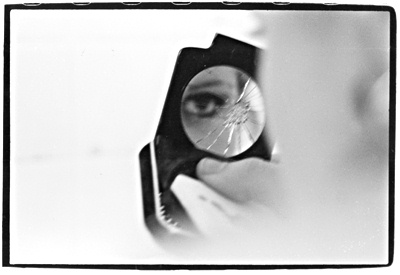 © Heather W., No., Brunswick, NJ