Virtual Chat Worlds: Fun Stuff or Painful Rough?
January 7, 2012
You may not have noticed how almost every site that has to do with chatting with strangers is around the same thing. It doesn't matter if it's face to face, virtually through avatars, or some type of character. You may also think it's no big deal, it's not dangerous and that they'll never know who you truly are anyway. Well I hate to break it to you but you're wrong.
Once upon a time I knew a girl; she thought everything she did on her virtual chat world site would never hurt her or that it would start to deteriorate who she was in real life. Well that girl I once knew who thought, thought wrong and almost lost everything. Now I bet you're starting to re-think how dangerous chat sites can be, am I right? I hope I am right and that this isn't just some story that goes through one ear and right out the other.
There are many different chat sites such as meez, imvu, zwinky, omegle, chatroulette. They all chat in different styles and ways. Meez, imvu and zwinky are with characters and avatars. Omegle and chatroulette are face to face. They all have rules and guidelines to follow and some of those may be the same or similar to the other sites. Now here's the real deal, not everyone choses to follow those rules and guidelines. That can cause to other people getting hurt, cyber bullied and may be the cause of them turning to cyber bullying others.
Now that girl I knew once upon a time spent around 8 hours a day on the computer. Little did she know what's put on the internet stays on the internet and doesn't leave the internet. Once you put something up online you can think all you want it's gone once you hit delete. Well no matter where you put it or what you put nothing leaves the internet forever. Someone or something will always find a way to find whatever it is you put and it will get back to you. That can mean good things and bad things or it can mean nothing at all. I'm not trying to act all parental. I'm simply here to remind and maybe if you didn't know, explain the dangers of online virtual chat worlds.
In the end there's only one question. Are virtual chat worlds: Fun stuff or Painful rough? You decide.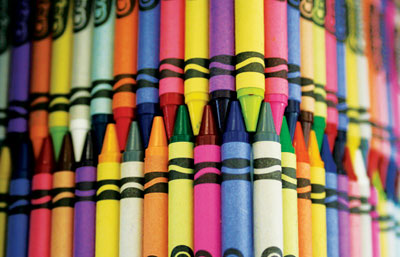 © Kaelee L., Petersburg, MI