Oh, Justin Bieber, the Heart Throb!
October 6, 2011
Justin Bieber, age 17, born March 1, 1994 in Ontario, CAN to Patti Malette at 12:05 AM on Tuesday becomes the teenage singer for all ages, between Katy Perry and Miley Cyrus, Bieber has been all over the world since 2009 with his October, '09 album, ''My World,'' released on the 8th of October, began to become a worldwide album release in 2010 after Justin's sign up with Island Def Jam Records in 2008 of May. Justin Bieber has also toured in New York in his 2011 movie, ''Never Say Never,'' released on Feb. 11, 2011 in the USA, which reached the Top 100's Most Hottest Movies of 2012. Justin Bieber began his music career at age 15 in Georgia and also, guess what? Justin got to meet r and b star, Usher! Justin Bieber's rumorous sayings of: "Justin Bieber singing like a girl,'' began to get me mad by why Justin is singing like a girl amd why would he sing like a girl?
All people have their own opinions on Justin and I looooooove Justin so much to my opinion.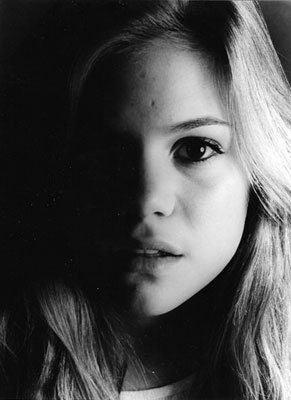 © Michelle M., Plainview, NY