The Circle of Death
June 14, 2011
Will the world end or will we all stay alive? There have been many rumors of the world ending. Are they true or are they false? Many people have been talking about the world ending on December 21, 2012. People have been saying that the world will end on this date because the Mayan people stopped the calendar. In my opinion, I don't think this is true. I think that the Mayan's couldn't make anymore of the calendar because they were starting to die out. Also why would they plan so far in advance, if they didn't even know if the world would go on that long?
There are many reasons why they could've stopped making the calendar, not just because they knew the world was going to end. They were alive many years ago it is very hard to predict something that is going to happen a million years from the prediction. The person who predicted this was not the Mayans, I repeat not the Mayans. Whoever actually predicted the world ending was probably having a crazy day, and now they are getting everyone scared and worked up over something that might not even be true.
People shouldn't believe these lies and rumors because people made them up. The world can't just end and everybody will drop dead all of a sudden. Something like a tornado or an earthquake needs to happen. Not even those things will make the whole world end. The bad thing that will happen is people will lose their homes and lose their food and many people will die. The whole world will not just end because nothing happened. It needs a reason. I think people are being ridiculous about something that is not going to happen. But that is just my opinion; I don't think it will end. Other people have different opinions, and they think different things. But personally on this topic, I think they are crazy. Only time will tell if the tale is true. Will the world end or will we all stay alive?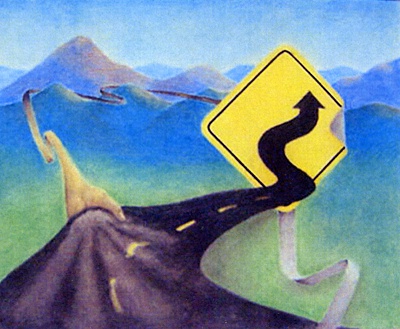 © Tyler W., Muleshoe, TX