Parents and Social Networking
April 24, 2011
Facebook. Myspace. Twitter. YouTube.
These are all social networking sites. People, young and old, use these websites to contact long time friends, family, and others.

I've heard time and time again... parents should not be on social networks. This is probably from the embarrassment felt when your mother adds you as a friend on Facebook. Or follows you on Twitter.

Another reason is because obviously our parent are not part of our generation. Because of that, they have lot of questions. "Why can't I tweet more than 140 characters?" "What is this 'like' button for?"

It can be annoying answering these questions for parents. But then again, parents may not have these questions. They may just... know it all.

So what would you do?
If your mom sent you a friend request, would you accept it?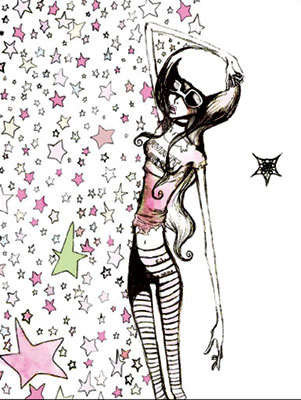 © Emily L., Redmond, OR