Reverse Racism
December 9, 2010
I am victimized.
I am targeted.
I am haunted.
I am white.

You hurt, you cry, but colors not on your side. Its everyone. No one description. Geographical variable. I am the underdog, the less valued. Blind folds cover eyes, and racism slips by. Pay back, some call it, for all the things "white" people have done.
wake up.
stop.
excuses do not hide what you do. But geographical acceptance does.
Break the barrier, stop the label.
racism is a crime no matter who is victim to it.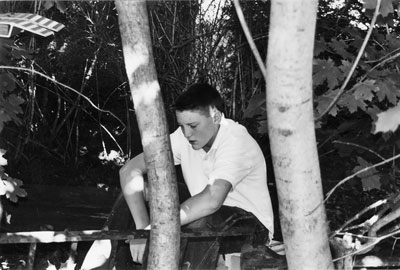 © Dillon O., Pompton Plains, NJ