Brandt.
December 3, 2010
How could you?
You took my heart and just stomped all over it?
Did you think it was cool to just leave me behind?
I'm mad at you.
So mad I could strangle you.
But you got there before me didn't you?
You thought everything would be okay?
Thought life would just "go on"?
Well it f***ing doesn't.
Look down Brandt.
Look at what you've done.
Look at what you've done to all of us.
You know how many times you told me to go to hell,
Even if it was a joke.
Well you know if you made it to heaven I hope they teach you a damn good lesson.
You're so selfish.
Only thinking about yourself.
You act like your Mom didn't sit with me and Edwin as we cried our eyes out.
Who even knows if Edwin's legal.
Me and your Mom give him crap like that all the time.
When I saw you in that casket,
I wanted to slap you for being so rude.
But,
I figured you'd find some weird heaven way to get back at me.
So I decided against it.
I'm just so mad at you.
So mad,
I would kill to just have another day with you.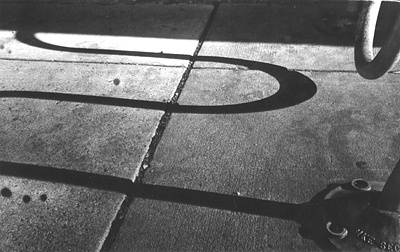 © Photo by Sarah S., Marblehead, MA