Talking About Love
May 11, 2010
Love? You´ve heard that word before! But what does it mean? What kind of significance does it have? Deep, emotional? Whatever you choose to make of it.
And are we teenagers to young to love? Too young to truly know what love is? What it feels like?
But we all know the feeling of rejection, at least no one denies that! The heartbreak, heartache, tearing apart of your soul.
Why does love hurt so much? Do I have any answers or only question? All I know is that love is what you choose to make of it. What do you think? I would truly like to know. So choose.
Speak...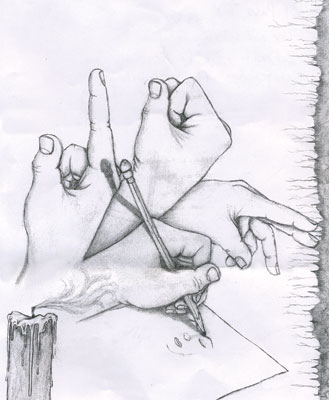 © Christopher M., El Paso, TX