God, How i learned to love him
April 5, 2010
I never really understood how to talk to God when i was younger. I always assumed that my mother would teach me how to talk to Him when i was older. I never realized that you can say what you want in a prayer. I was so scared.
I didn't want to mess up...
Then on Easter Sunday i went to this Church i had never been to and i was happily surprised. Let's just say that i now know how to talk to God. I also know to always ask for help in hard times and He will always answer.
Always.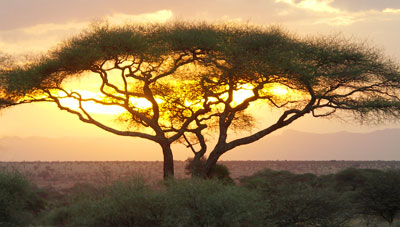 © Erich A., Grande Prairie, AB, Canada