Should students get homework on Friday?
March 31, 2010
I think that students should not get homework on Friday because it is the weekend.
I understand that you do not want check paper on Fridays just as well I don't want to do homework on a Friday. In my opens feel that some time babysitting can get in the way of your school work it really depend no the size the child that you are
Watching, like for example if the baby is about 16teenmouth and get in to everything you can not turn our back for a second without the baby getting to something.

Study show that there is more death in the .u.s by a neutral cause by kids under 5.
Like for example if you put the baby in the crib and you start doing a project and the parents did not tell you that the baby know how to get out so pleas watch the baby, but then the baby go in to the bathroom and slip in the toilet and you are doing a project then what are you going to tell the parents.

Should students get home work on Friday should teacher have to grade paper on Friday?
That is question that you/I should about? Finally students should get homework on Friday because some of them have jobs over the weekend and sometime teachers do to have a job over the weekend.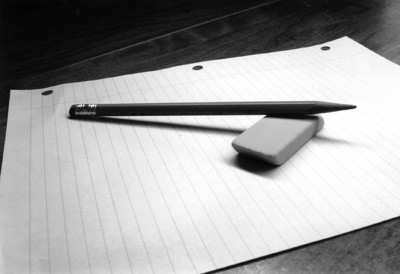 © Michael H., Mildford, CT