Stand Up Act
January 22, 2010
The legal driving age has always been threatened to be set higher as more crashes have occurred each year with young adults; the Standup Act is supposed to help lower that crash rate. Passing the stand-up act will maybe cause less crashes but will cause more problems for teens and ultimately others around them.

At least every high school student plays a sport, is involved in an after school activity, or has a job. All of these require a parent or friend driving to and from these activities. The numerous miles can add up to excessive amounts of wasted time spent chauffeuring one around. In Pennsylvania, when a child turns eligible for their driver's license, it is as if a great weight is lifted off of parents' shoulders. The child can not only drive themselves to their activities without asking their parents for a ride, but they can go at their own leisure. This creates a small sense of freedom for the teenager and extra time for parents to continue with their own agenda.

If the Standup Act is indeed passed, the world for teens does not stop. Teens still have sports, jobs, and a social life they have to attend to. With this law passed, it will cause more inconveniences for coaches, bosses, parents, and the teenager. Everyone should agree that with older age comes greater responsibility; but changing the whole driving system should not be the answer to enforce responsibility. How about just including a minimum of one hundred hours of mandatory driving classes, or something to enable us to become better educated in the ways of driving? Don't take our privilege away, just find adequate ways to educate us to help prevent crashes.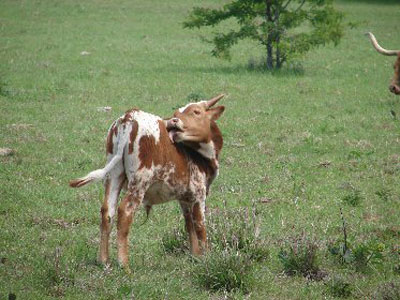 © Jessica C., Crandall, TX