STANDUP Act
January 22, 2010
"It's time to make the world a safer place to drive" Allstate car insurance companies are stating. Vigilant precautions have been starting to take action on teen driving all over our country. I believe the law can eschew the high amounts of vehicle crashes by passing the STANDUP Act, despite the opinion of others who do not believe new regulations are necessary.

The STANDUP Act offers new regulations on teen drivers, which is more necessary than some people realize. Statics show 16 year old drivers are five times more likely to crash than 18 year old drivers. The STANDUP Act will prohibit nighttime driving, eradicate cell phones while driving, and restrict the number of passengers in a car with a teen driver.

Not only will this act make the roads safer for everyone, but states who enforce these laws will receive 25 million dollars a year for the first three years that the law is obtained. The states that pit the wanted laws will have reduced percentage of funding from Allstate Insurance companies. Enforcing these laws may give teenagers less privileges but it will provide them and everyone else with more safety.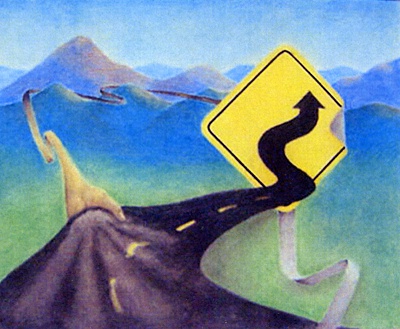 © Tyler W., Muleshoe, TX